DC Anjaw Dashboard
Deen Dayal Upadhyaya
Yojana 2022
Welcome To Your Dashboard. This dashboard contains links to applications of your district and all other data that are linked to the application.
[entry_by_department district="Anjaw"]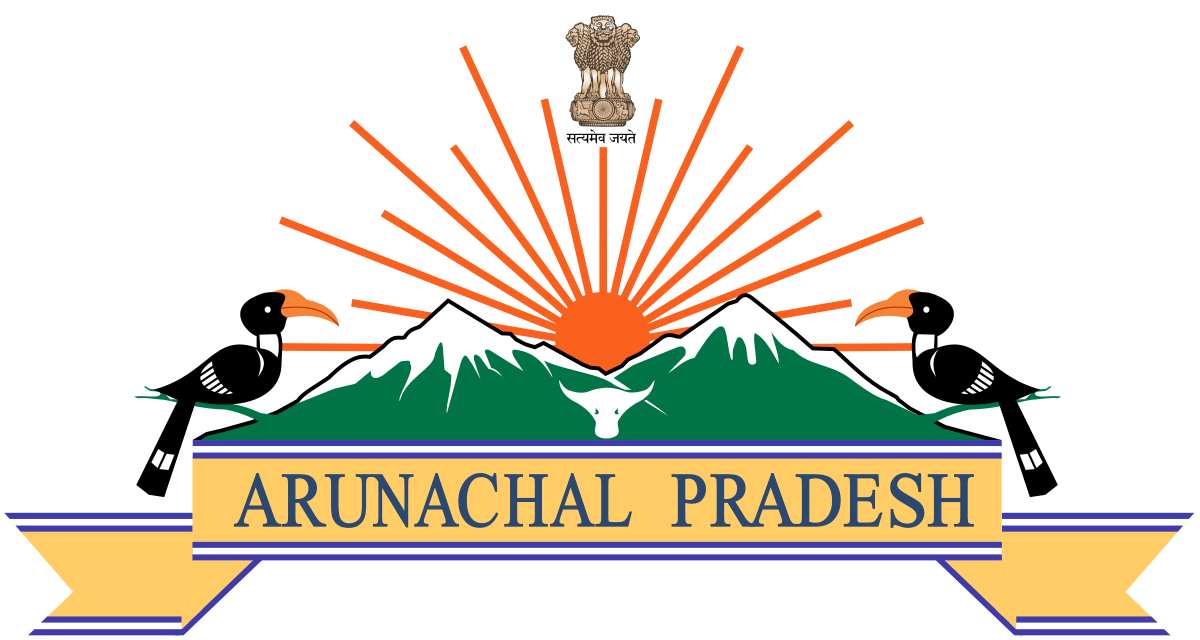 How To Videos??
The videos will help you understand how application management system works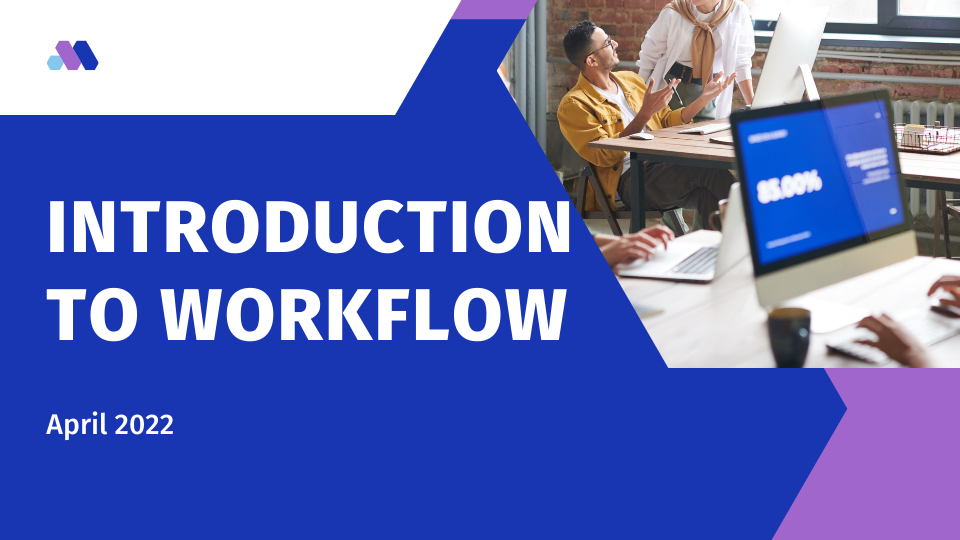 Workflow 2022
Workflow is an online application management system. Kindly go through the Workflow in order to understand how the system functions and the roles [ie DC, DPOS & Bank Officials] of each one involved in the process.
BRIEF OVERVIEW OF THE DASHBOARD
HOW TO PRINT APPLICATIONS FROM THE DATABASE
HOW TO CHANGE EMAIL AND PASSWORD
HOW TO PROCESS APPLICATIONS. ACCEPT/REJECT